/

Your dream home—awaits.
For over two decades, Fischer Design Services, located in Katy, TX, has delivered custom home designs to its clients throughout Texas. As a boutique design firm, you'll work closely with a member of the Fischer family. You will never be relegated to a support team. Our ​custom residential design services are tailored to those who desire more than the ordinary. At Fischer, our goal is to produce the most innovative and cost-effective designs that you can pass along to your respective homebuilder. So join us on a special design journey as we collabortively conceive your soon-to-be dream home.
/

Why design with Fischer?

#1 All in the Family
We are—and will always be—a family design firm. You'll only work with a Fischer design expert.

#2 Our Personalized Approach
We pride ourselves on exceptional communication. We encourage your involvement as a key collaborator throughout the design process.

#3 Multi-Faceted Portfolio
As a design firm, we have rendered Cape Cod, Traditional, Neo-Farmhouse, Contemporary, Ranch, and New Orleans-style designs. But we're just getting started.

#4 Our Deep Expertise
Big or small, our team has seen it all. We have had our share of design requests and challenges—and find a way to deliver every time.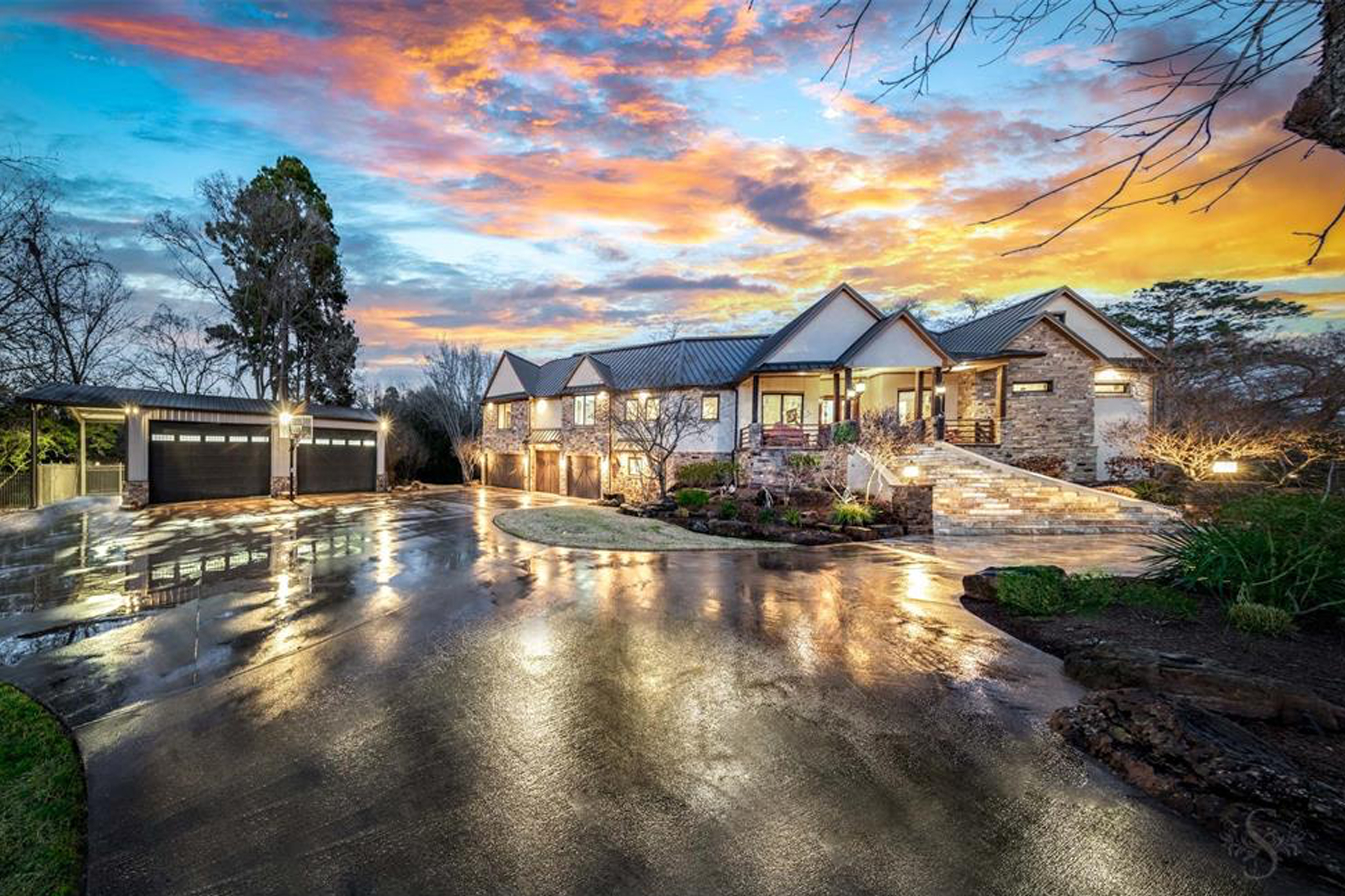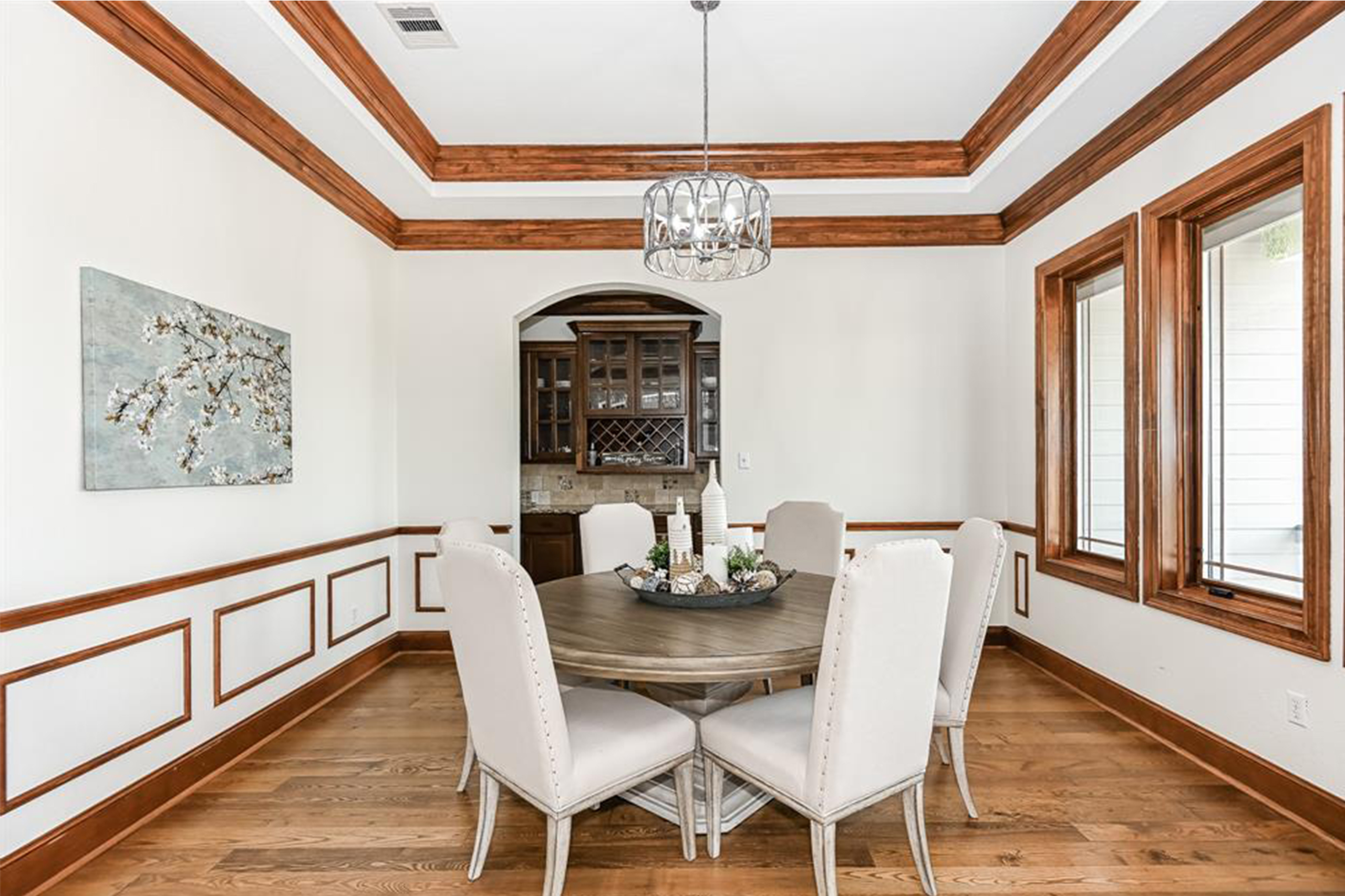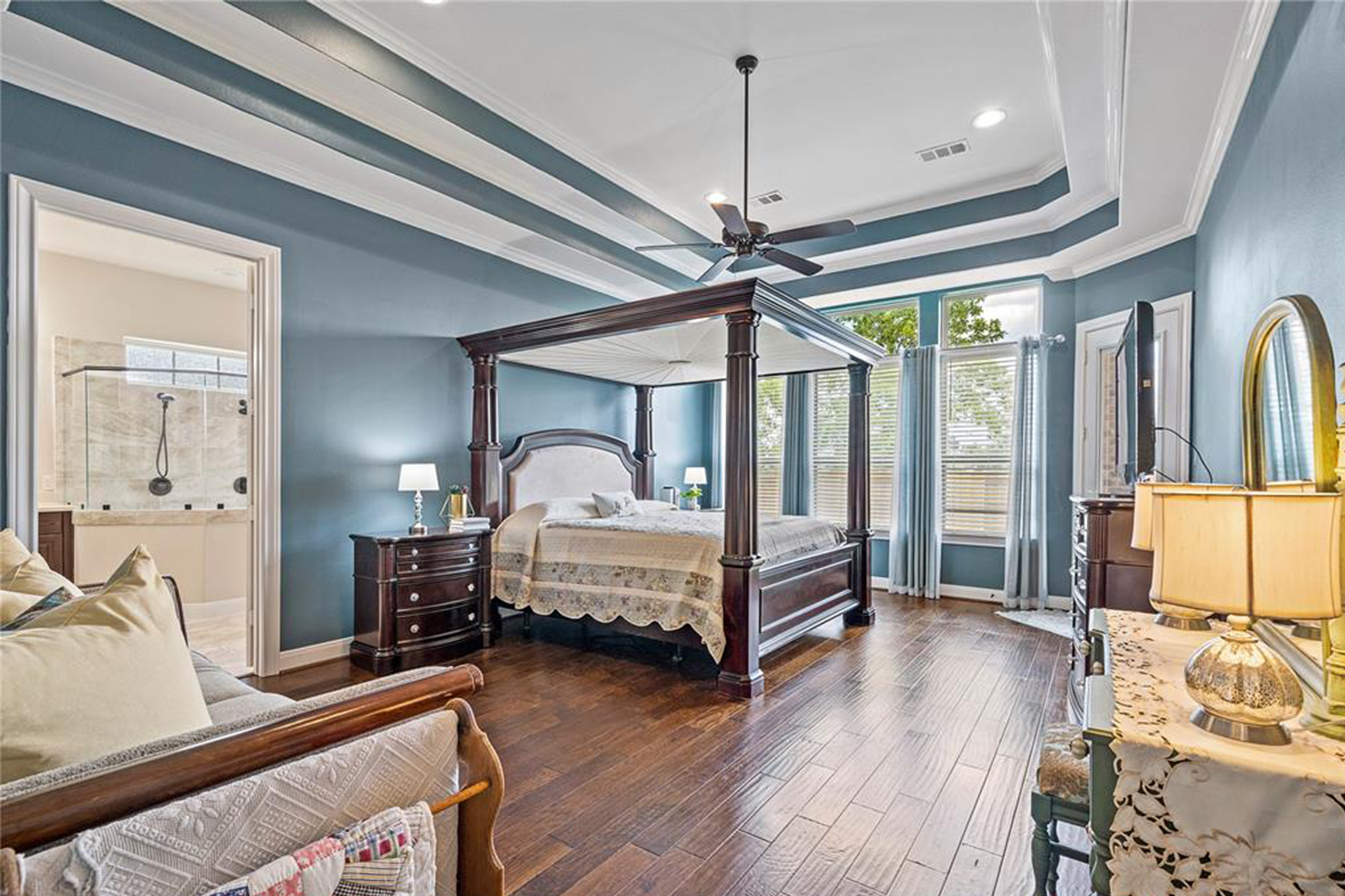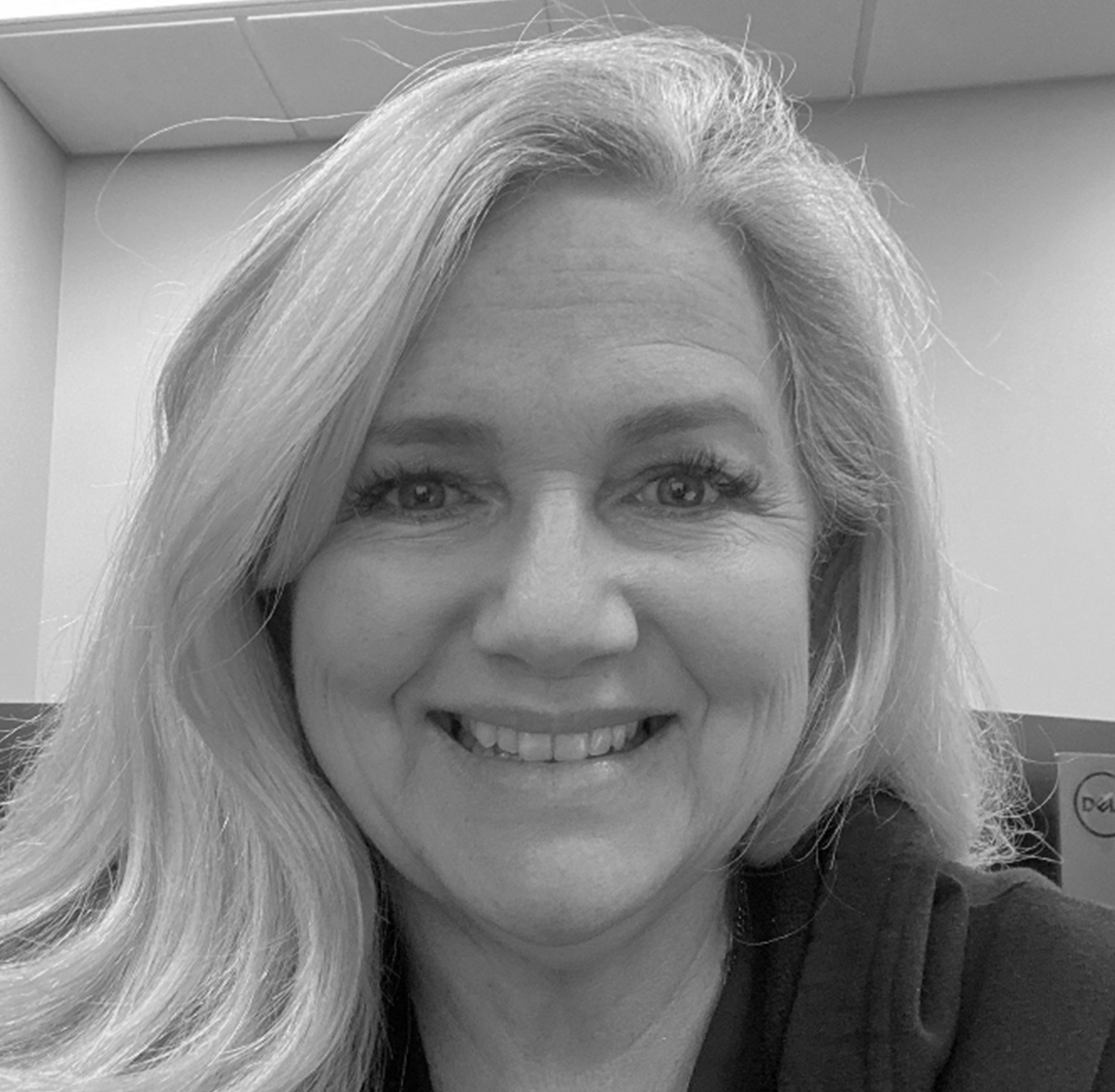 "Gina and Tom are excellent communicators. They know what great customer service means. They take time to listen to their clients whether it's an email, text or face to face. We always felt like our project was their priority. I would highly recommend Fischer Design Services Inc."
Judy Hooks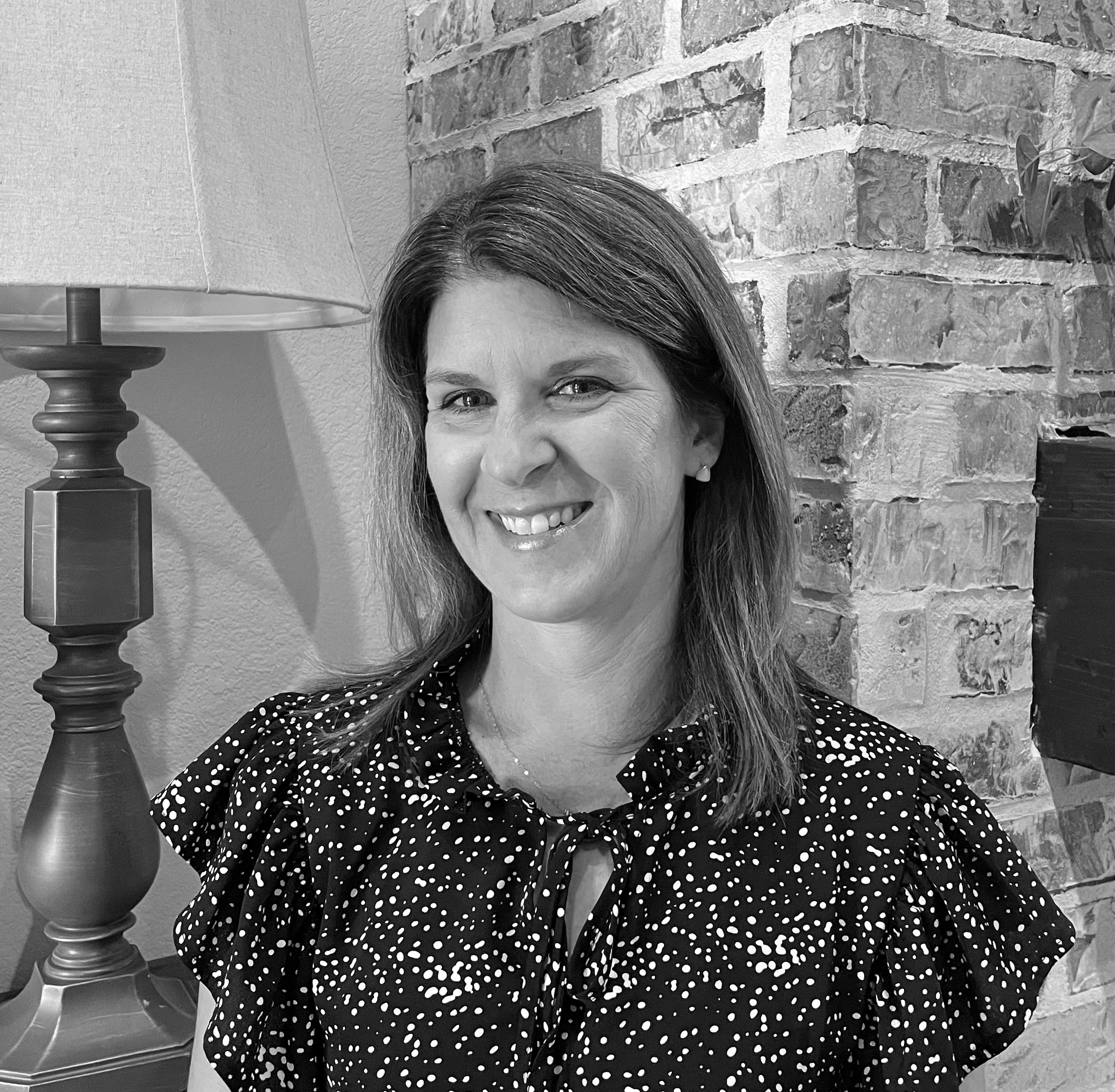 "As a builder, we have worked with Fischer Design on many custom build design jobs. They pay attention to the fine details of designing a timeless home and work with you until you are 100% happy with the design of your home. I highly recommend the team at Fischer Design!"
Stacey Jones, J. Hunter Homes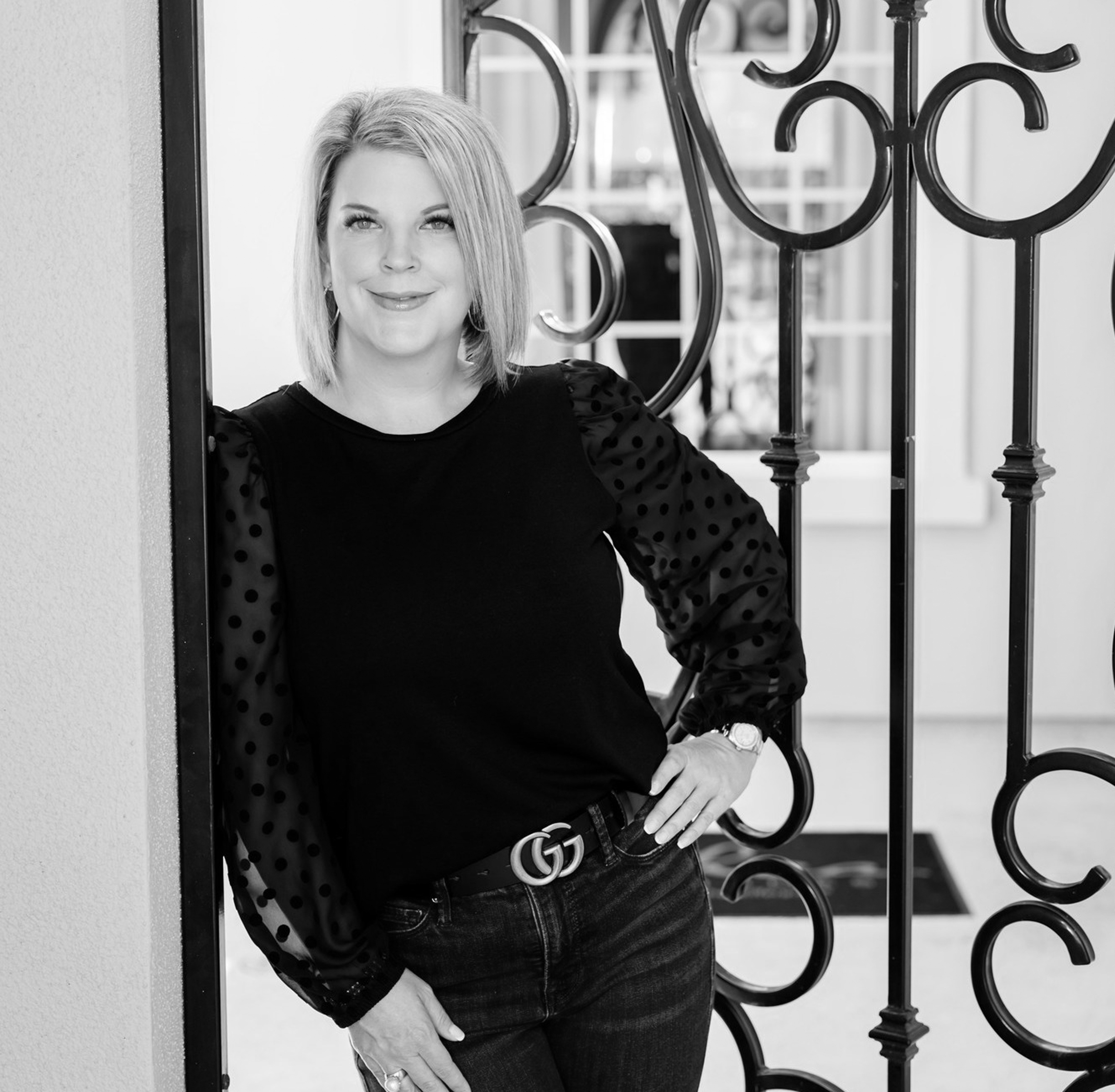 "I have used Fischer Design Services to design two different homes and both projects were great experiences. They are professional, prompt, friendly and reasonably priced. I would highly recommend their services."
Asha King, Compass RE Texas, LLC