"At Fischer, we aim to provide exceptional experience in the custom home design process through dedication supported by honesty and integrity. We foster a collaborative environment that results in a superior design for your dream home."
—Tom Fischer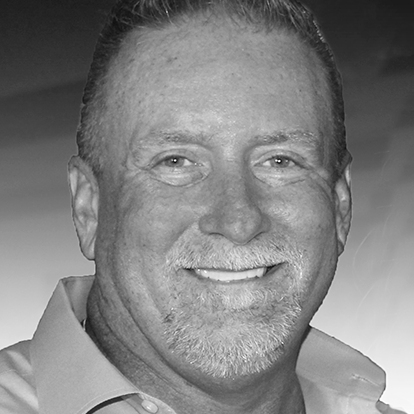 Tom Fischer
Founder/Principal Designer

Tom Fischer, Jr. founded Fischer Design Services in 2001. With more than 20+ years of experience, Tom has turned 2D ideas and concepts into fully realized 3D custom homes, including Traditional, Contemporary, Craftsman, and Cape Cod-style designs. He values the intimate working relationship he develops to deliver plans that are innovative and cost effective and reflect the ultimate vision of each client's home. He is a Certified Designer of the American Institute of Building Design and a Member of the National Council of Building Designers.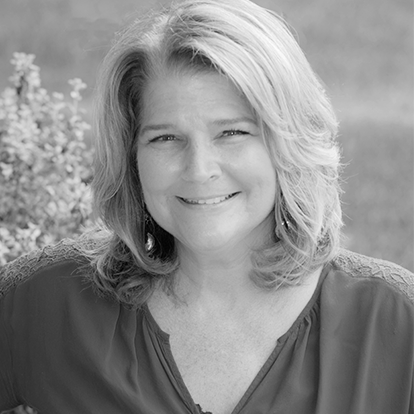 Gina Fischer
Office Administrator

Gina Fischer is Fischer Design's Office Administrator. She interfaces with clients, schedules meetings, coordinates the firm's various design services, and manages all day-to-day office logistics. She is your first and last contact providing excellence in Customer Service that is delivered with integrity and great response time.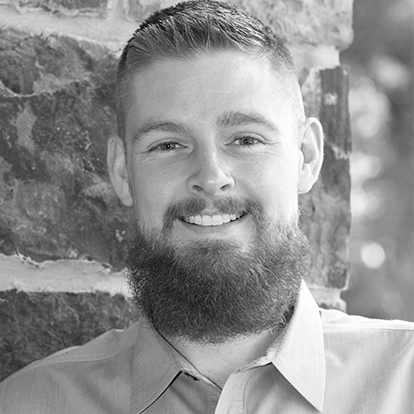 Trey Fischer
Lead Designer

Trey Fischer joined the firm as Lead Designer in 2016. He is also involved in meetings with clients to ensure that the design process is organized and that the firm's standards are met. His experience provides a planned and well and thought-out design giving the client the best outcome of their dream home. Trey's passion is focused on appeal and an efficient use and flow of the design.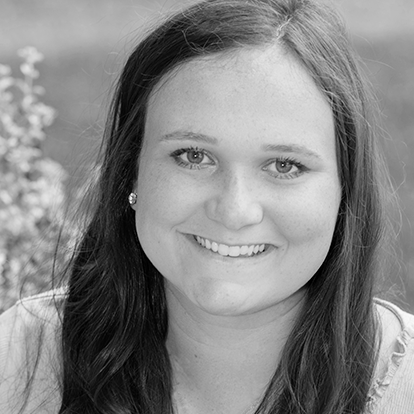 Caroline Fischer
Social Media Strategist

Caroline Fischer is Fischer Design's Social Media Strategist. In this capacity, she manages content creation, plans, develops, optimizes and grows the firm's social platforms and followers. She researches new social media trends with an active role of executing the overall digital marketing strategy.
Our Four-Phase Design Process

PHASE I
We will arrange an initial consultation to understand the scope of work, client needs, and budget; determine requirements of the desired home layout; and research limitations, challenges, and identify constraints. Then, we will discuss your desired home style design (e.g., Hill Country, Traditional, Mediterranean, etc). to incorporate into the floor plan design layout.

PHASE II
Our Design Team will generate ideas and brainstorm solutions; present preliminary design intention and direction; and deliver aerial view sketches. The goal is to communicate and clarify design intention, keeping in mind the style design along with build lines and easements noted in the survey. Then, we will bring the ultimate, collective vision to life with working drawings for your respective builder.

PHASE III
We will ensure your dream home goes according to plan; present drawings for review; and solicit feedback. Once the aerial floor plan and front elevation is approved, the final phase is scheduled.

PHASE IV
We will present the following for a final review: initial concept, complete working drawings, and specifications that will comply with all applicable International Residential Code® (IRC) Building Codes and Regulations.
We have delivered home designs to clients throughout Texas, including: Bellville • Campwood • Canyon Lake • College Station • Cat Spring  Columbus • Conroe • Cuero • Dallas • Fairchilds • Giddings • Hempstead • Houston • Katy • League City • Magnolia • Marble Falls • Matagorda New Braunfels • New Ulm • Richmond • Rosharon • Seadrift • Sealy • Simonton • Tomball • Waller County • Weimar • Weston Lakes • Willis
Our Industry Affiliations
We are a Certified Designer of the National Council of Building Designers and a Member of the American Institute of Building Design.